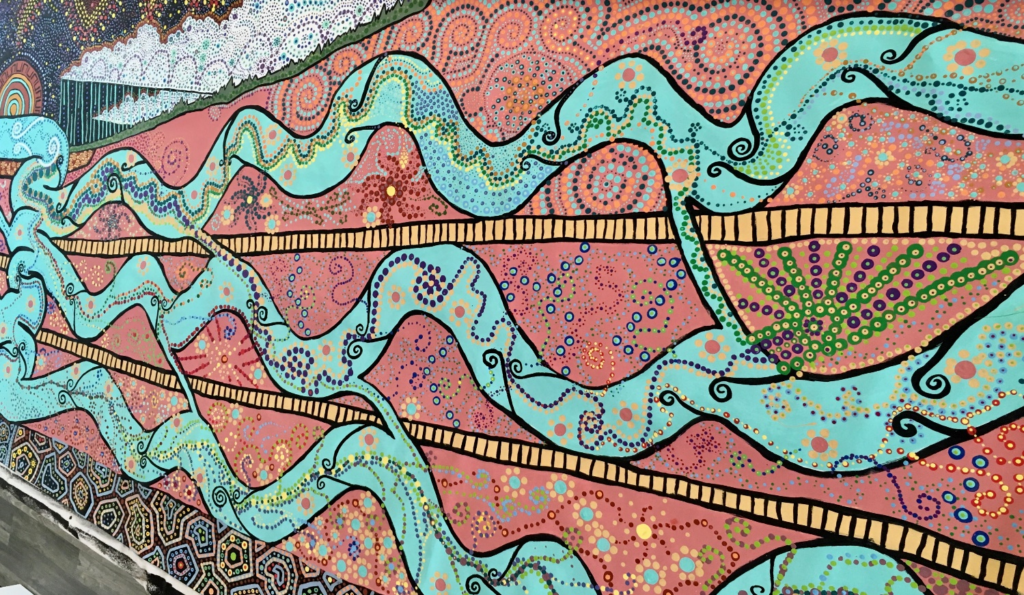 Albany County Clean Water Advocates recently amended our bylaws to specify dues for membership: $25/person or whatever you can afford ($1 minimum). Please consider joining today …. Read on to see what your dues and participation support!
We recently conducted a questionnaire for candidates for Albany County Commission. The County Commissioners are primarily responsible for protecting the drinking water for 86% of county residents – everyone who gets their drinking water through the City of Laramie municipal system and from private domestic wells east of town. The County Commissioners control development within the aquifer protection area through their zoning authority. See the answers to the questionnaire on ACCWA's website at albanycountycleanwateradvocates.org.
Elections matter – please register and vote!
We publicized the Department of Environmental Quality's recent citation of AKAL Energy's Tumbleweed gas station for failure to report and investigate a possible tank leak. DEQ ordered the gas station to immediate conduct a tank tightness test, which it passed (fortunately, since the operators had been ignoring the possible leak for three months).
We're now pressing for installation of a monitor well on county right-of-way downgradient from Tumbleweed. We also have hired a prominent Cheyenne law firm to assist us with legal research and advice.
This February 2020 photo shows a fuel spill on the apron at Tumbleweed. Contrary to the popular belief that "regulation" equates to "no pollution," spills under 25 gallons don't even have to be reported.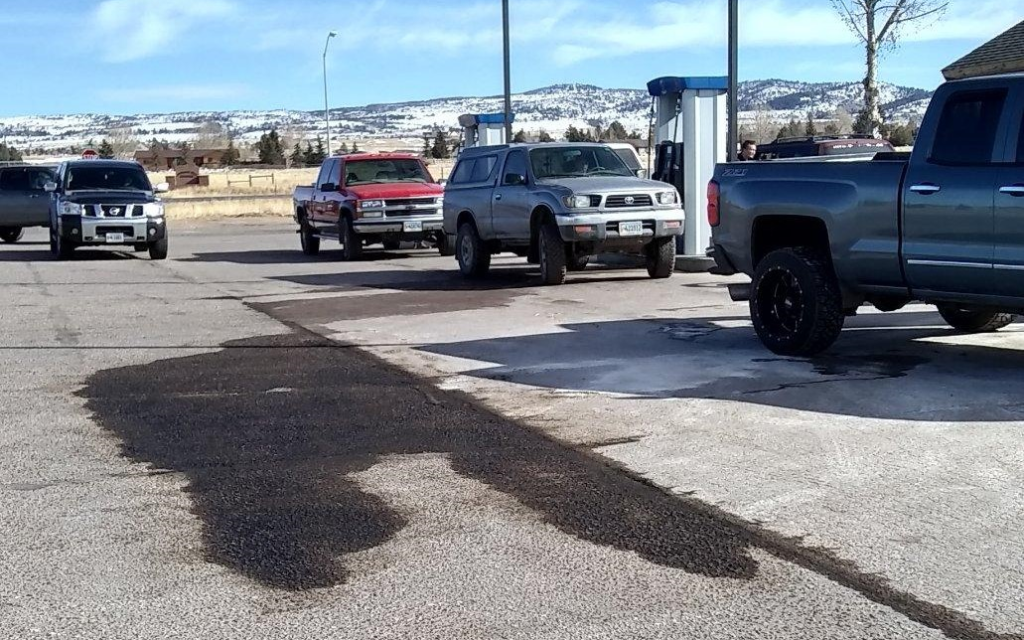 We have stayed on top of proposed revisions to Albany County's aquifer protection regulations. After organizing a standing-room-only crowd against the proposed regulations last February, ACCWA has continued monitoring and participating as new proposals work their way through the system, and has called out county officials for failing to make the process transparent and fair. Release of the second round of revisions for general public comment is expected by late summer.
YOU CAN HELP by offering your time and ideas:
Email us at albanyctycleanwateradvocates@gmail.com (note "county" is abbreviated as "cty")
and/or funds:
You may donate through our website at albanycountycleanwateradvocates.org or mail a check to ACCWA at P.O. Box 1753, Laramie, 82073. If you wish to become a member and/or to support our legal fund, please write "member" or "legal" on the memo line.
Thank you!!