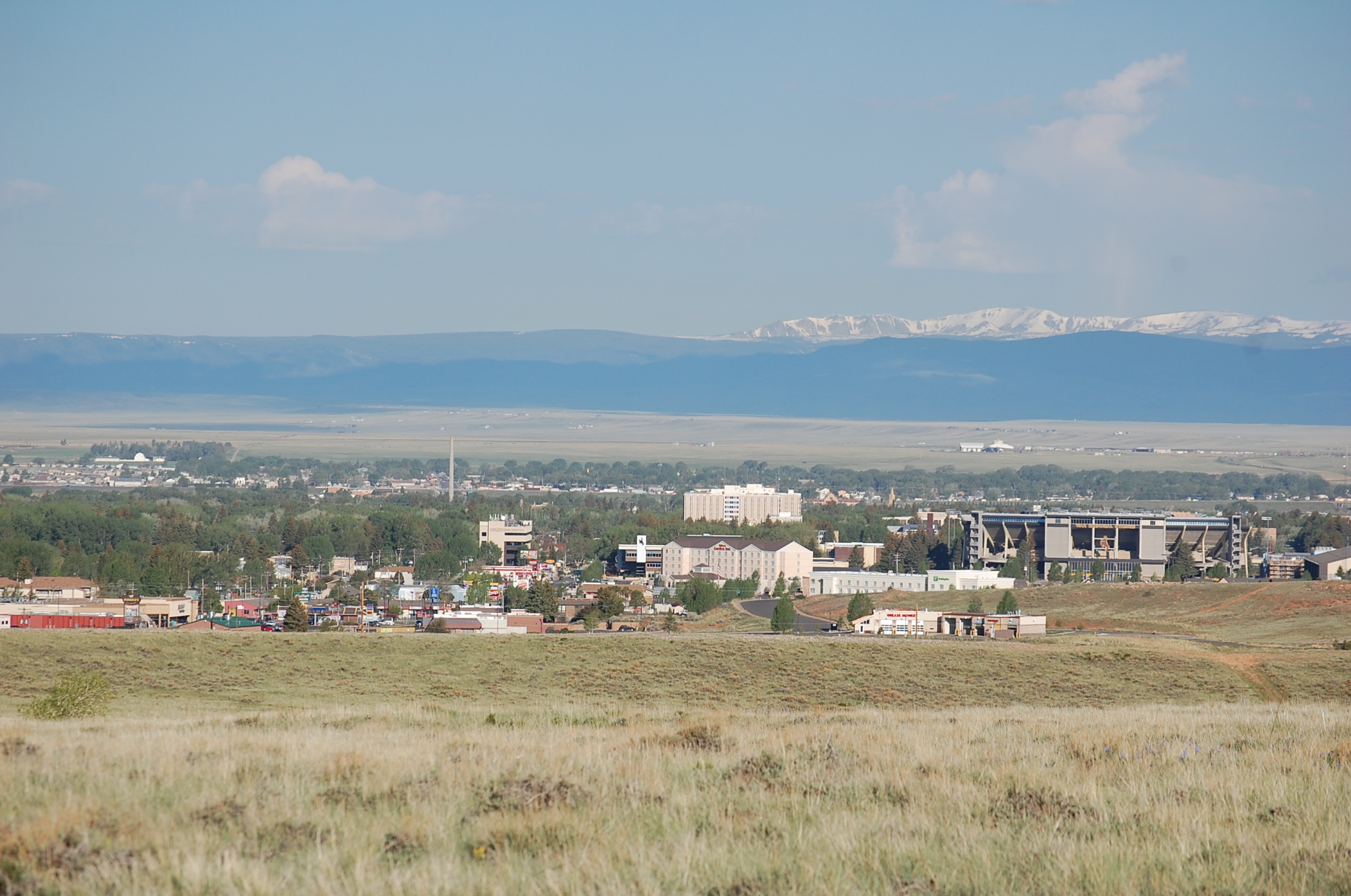 WHY OUR MISSION IS IMPORTANT
About 50% of the water supplied to Laramie residents comes from the Casper Aquifer. In addition, several hundred residents near the city depend on the Casper Aquifer for 100% of their drinking water.
Locally, the Casper Aquifer is recharged in the area extending approximately from Boulder Drive to the Laramie Range east of the city.
CURRENT NEWS
---
New Study of Septic System Impact
The May 2019 Septic System Impact Analysis in Albany County aimed to answer questions related to soil nutrient removal capacity in the CAPA.
---