CURRENT NEWS
Proposed revisions to the Aquifer Protection Overlay Zone (APOZ) Regulations were approved by the Albany County Planning and Zoning Commission in December. They were made public in a redline/strikeout format.
A public comment period on these proposed revisions is open now, and will culminate in a public hearing at a meeting of the Albany County Commissioners on Tuesday, February 4, at 9:30 am in the county commissioners' room in the basement of the courthouse.
Preliminary comments on the proposed revisions were prepared by the Albany County Clean Water Advocates. They are not meant to be exhaustive, but to highlight key points and offer editorial suggestions.
ACCWA's major concerns include:
1. Delegation of responsibility for approving development in the Aquifer Protection Overlay Zone to staff instead of the Albany County Commissioners.
2. Failure to address persistent problems in accurately defining the extent of the Aquifer Protection Overlay Zone.
3. Inadequate definition of "expansion" to prevent expansion of nonconforming uses (for example, a gas station).
4. Overall coherence of proposed revisions.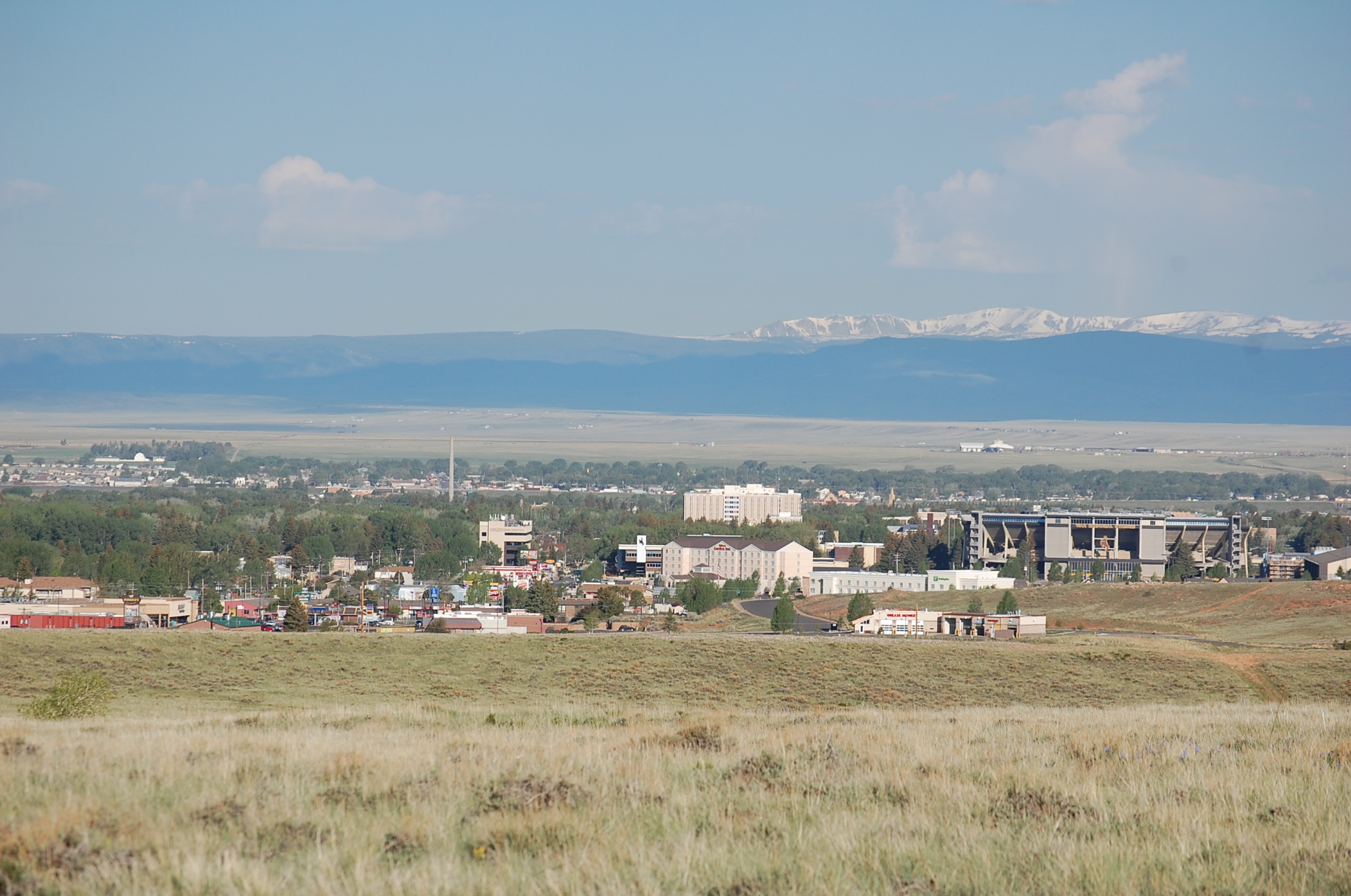 WHY OUR MISSION IS IMPORTANT
About 50% of the water supplied to Laramie residents comes from the Casper Aquifer. In addition, several hundred residents near the city depend on the Casper Aquifer for 100% of their drinking water.
Locally, the Casper Aquifer is recharged in the area extending approximately from Boulder Drive to the Laramie Range east of the city.
CURRENT NEWS
---
New Study of Septic System Impact
The May 2019 Septic System Impact Analysis in Albany County aimed to answer questions related to soil nutrient removal capacity in the CAPA.
---