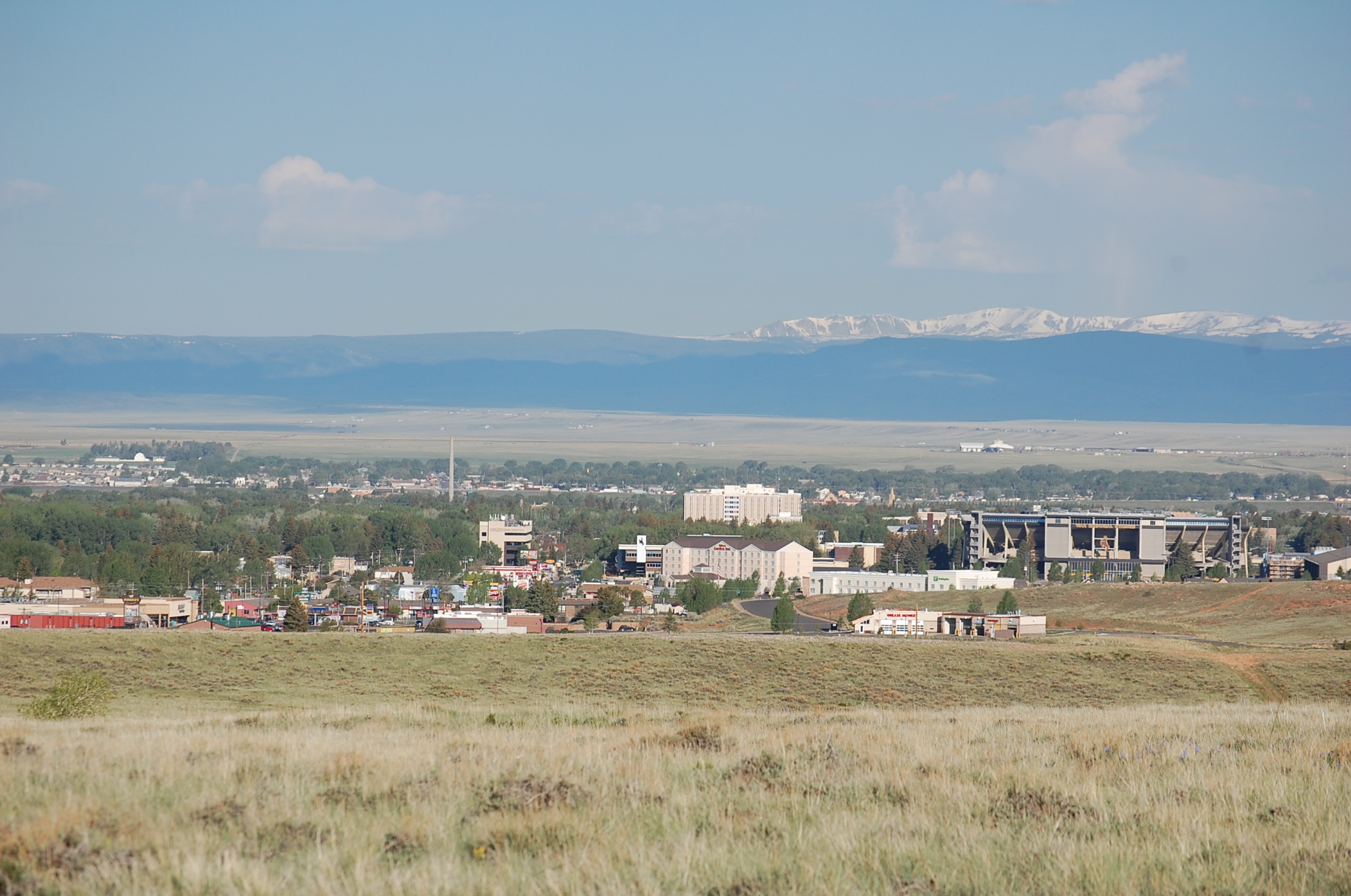 WHY OUR MISSION IS IMPORTANT
About 60% of the water supplied to Laramie residents comes from the Casper Aquifer. In addition, several hundred residents near the city depend on the Casper Aquifer for 100% of their drinking water.
Locally, the Casper Aquifer is recharged in the area extending approximately from Boulder Drive to the Laramie Range east of the city.
Find out how to support our mission...